We are launching one of our ambitious experiments that covers intraday trend for the entire 2017 in context with Gold and Silver. Participate in this campaign by placing your pre-order. This is going to be for the first time that such a detail shall be available in a predictions book. The annual letter is carefully crafted on the principles of value investing and it is high time for you to relish over the positive vibes in 2017.
Will Nifty Re-test 6000 in 2017? If yes, then when?
Will S&P500 drop below 1800 in 2017? If yes, then when?
Will Gold cross 1350 in 2017? If yes, then when?
Will USD/INR cross 72?
Will Sugar, Soybean hit historical highs in 2017?
When will the economical condition of India improve?
What is Trump's version of USA?
Will there be a decline in China's financial condition?
Will Pakistan's political instability intensify?
Answers to all such questions are covered in the Annual Letter 2017! Don't miss it.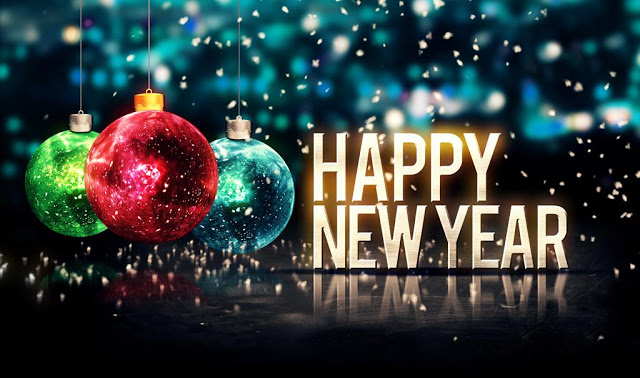 Wish  you all a very happy new year! 
May the new year bring prosperity, success, wealth and happiness in your life.