According to our financial astrology analysis, the stock market is expected to close positively on Thursday. However, on Friday, the trend is unfavorable and downward. Overall, the trend is positive until September 20, 2023. From September 21, a decline is indicated.
Mr. Rajeev Prakash's 62nd Birthday Celebration and Special Offers
We are pleased to announce that Mr. Rajeev Prakash, our founder and CEO, will be celebrating his 62nd birthday on September 21, 2023.
To mark this auspicious occasion, we are offering a special pre-order price for Annual Letter 2024.
Is 2024 a Leap Crash Year in the Making similar to 2000/2008/2016/2020? Find Out in Our Annual Letter, Set To Release in the Second Week of January 2024.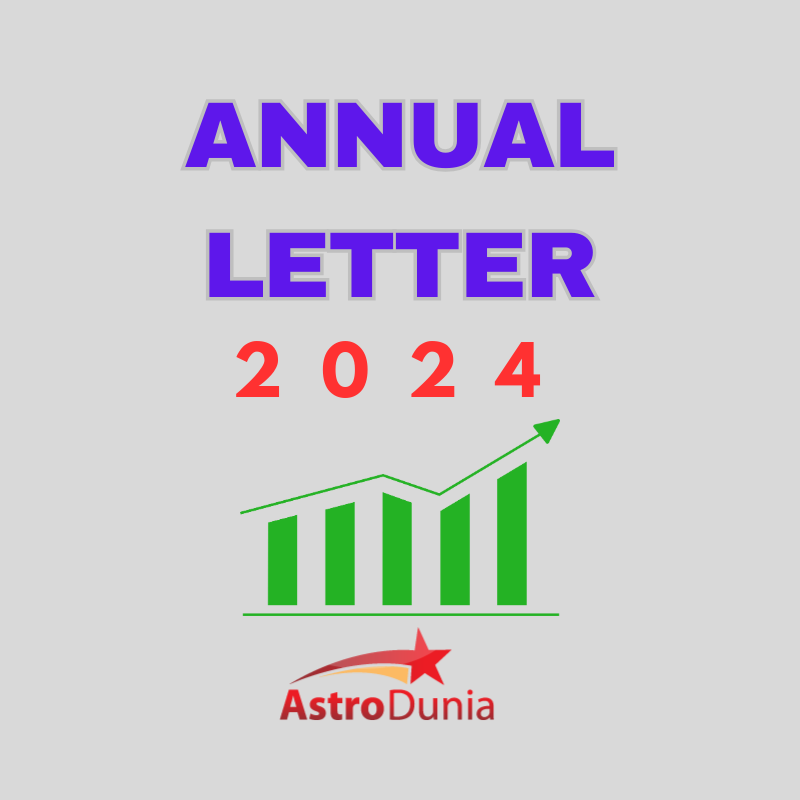 In this state of extreme volatility, asset allocation is the key to portfolio performance. Our 12th Annual Letter (AL2024) provides insights into how to allocate your assets across multiple instruments to maximize your returns in the upcoming year. Payment Link for Indian Customers – This purchase will help you:
Understand the current market landscape and identify the key investment opportunities
Develop a customized asset allocation strategy based on your individual risk tolerance and investment goals
Stay ahead of the curve and make informed investment decisions throughout the year
Assets Covered: Indices, US and Indian Stocks, Metals, Agro, FOREX, Crypto, Energy, Bonds 
GET 1 MONTH FREE WITH QUARTERLY SUBSCRIPTION: When you subscribe to our daily newsletter and live signal service on a quarterly basis, you will receive an additional month of service at no extra cost. This offer is available for a limited time only, so don't miss out! 
Offer Expires on 22 September 2023.
To learn more and take advantage of this special offer, e-mail [email protected] or call +91-9669919000.