As we celebrate the festival of colors, may your life be filled with vibrant hues and joyous moments. May this Holi bring you closer to your loved ones and help you create lasting memories.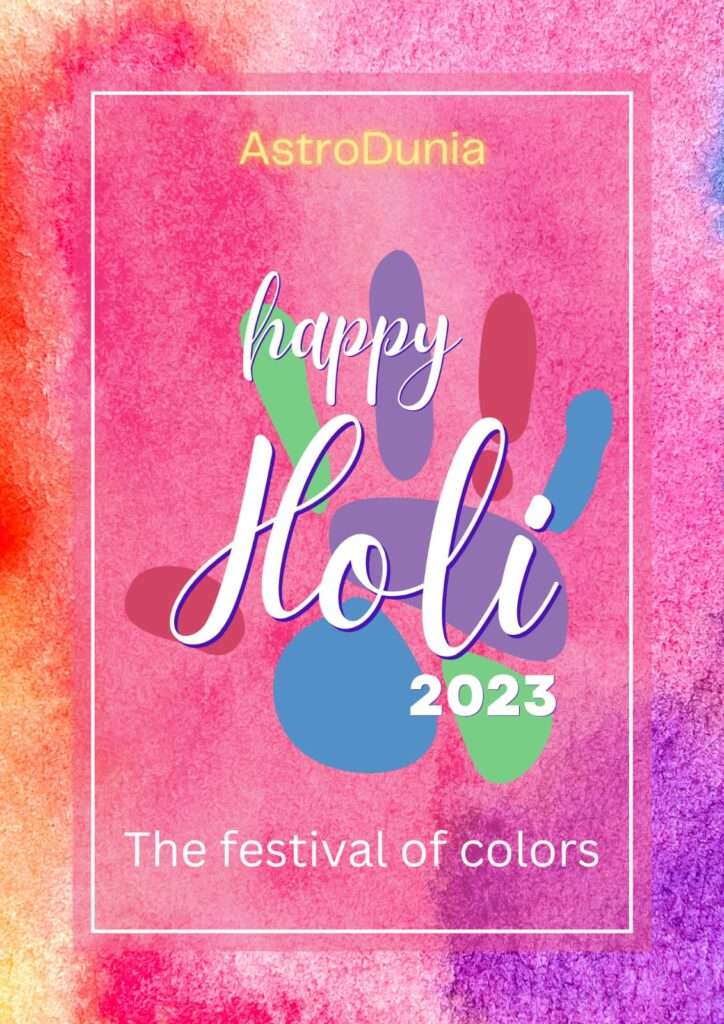 In the spirit of the holiday, we're excited to offer a special 10% discount on our market timing services. Whether you're looking for insights on daily market movements through our newsletter or real-time signals, our team of experts at AstroDunia is here to help you navigate the complex world of finance.
To redeem your discount, simply use the coupon code HOLI when checking out at rajeevprakash.com/shop/. Don't miss this opportunity to improve your financial strategy and make the most of your investments. The offer will expire on March 10th, 2023.
Wishing you a joyful Holi and a successful year ahead!