On account of the auspicious occasion of Diwali, we bring to you a special offer on all of our subscription packages:
Avail 30 Days free with quarterly subscription.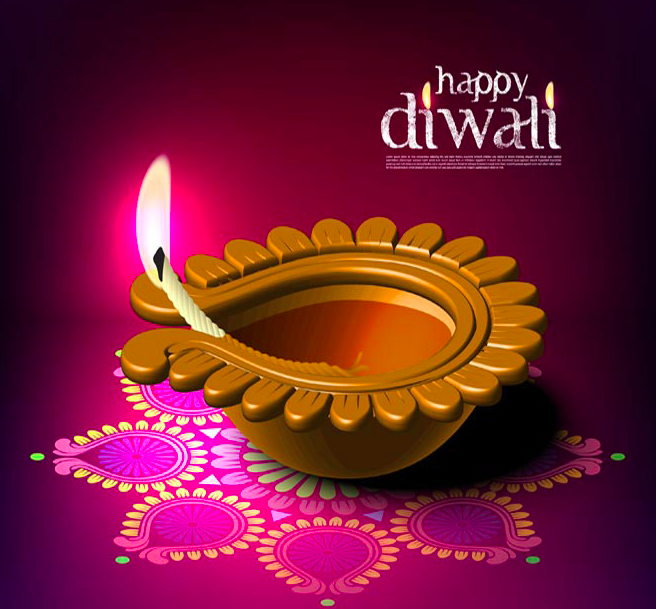 For the first time, we are also introducing a ONE-MONTH package for Indian stock market / Indian commodities/ International equities / International commodities. For offer details, pls e-mail astrodunia@gmail.com or call +91-9301717647.
Also get 10 days free with ONE-MONTH package.
Happy Diwali!!