IMPLEMENT "MARKET TIMING" THEORY
And see your investments grow! Our team is committed to quality service.
Latest Posts
In the last week, FBI's news against Hilary Clinton led to a sell off (over stock market sentiment). Hilary Clinton and Donald Trump are the candidates for US presidential election. Their horoscopes indicates a very close fight to victory. After election, a sell off is indicated for equities and supportive sentiment is indicated for bullion.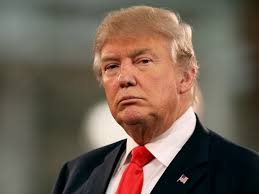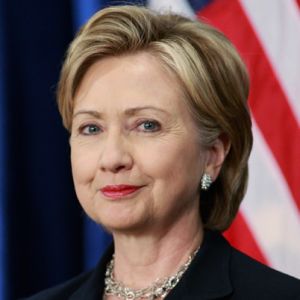 As per astrology, it will either be Donald Trump winning the election or a draw. The period of 7th-8th November is more in favor of Donald Trump than Hilary Clinton. On the other hand, if Hilary Clinton emerges victorious then too, she might land up in controversies. This election is supposed to have a slight margin of victory.
Get Free Updates
Let us make you realize that trading in volatile market isn't that difficult!

Get an e-mail every time there's an update on this website