Daily Trend Chart for Bullion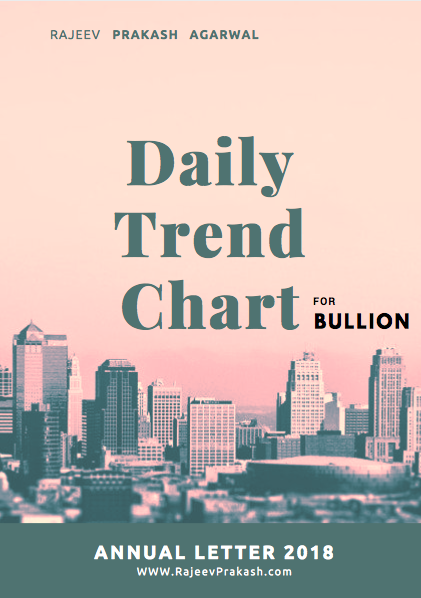 is an experiment that we started with Annual Letter 2017. It covers the intraday perspective as well as the major trend for the entire calendar. In Annual Letter 2018 as well, our team worked hard to deliver the "Daily Trend Chart" for Gold and Silver.
Order your copy of Annual Letter 2018 now!