MR. RAJEEV PRAKASH AGARWAL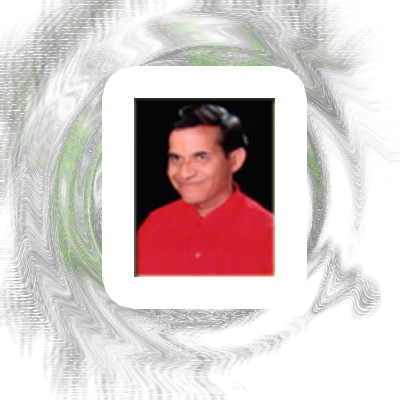 Chief Astrologer: Rajeev Prakash Agrawal
Expert in financial & personal astrology since 15 years
Mr. Rajeev Prakash Agrawal is a renowned astrologer in India. He is the key person behind Astrodunia ( He is the CEO of Astrodunia ).
Features:-
The accuracy of share market predictions provided by astrodunia is around 89%. and that of other astrological services such as horoscopes, life prediction analysis,etc is more than 95%+.
Rajeev Prakash Agarwal has been into the wonderful world of astrology since a very long period of time.
He tracks the indian stock market & commodity market.
He is the chief astrologer of Astrodunia for financial astrology & personal astrology services.
Site : www.astrodunia.com
E-mail : astrodunia@gmail.com