Rare total solar eclipse is around the corner. It is happening after several decades and majorly affecting US on 21st August 2017. The duration of 2 hours 40 minutes will be negative.
Date & Time: 21-August-2017 | 09.17 PM to 11.56 PM IST (=GMT+5.30 HRS)
A sign of man-made or natural disaster or geopolitical tension may arise out of nowhere, which might come up as a surprise to the market. The American economy may be weakened to some extent. Or all of this drama, may be driven by some unexpected financial news.
The eclipse is visible in USA, western Europe, North-East Asia and North-West Africa. The highest effect is to be observed in USA. Bearish Saturn shall turn direct on 25th August 2017.
In next week, global equity markets (especially US) would observe high volatility & witness considerable decline. Be Ready For The Bearish Rollercoaster!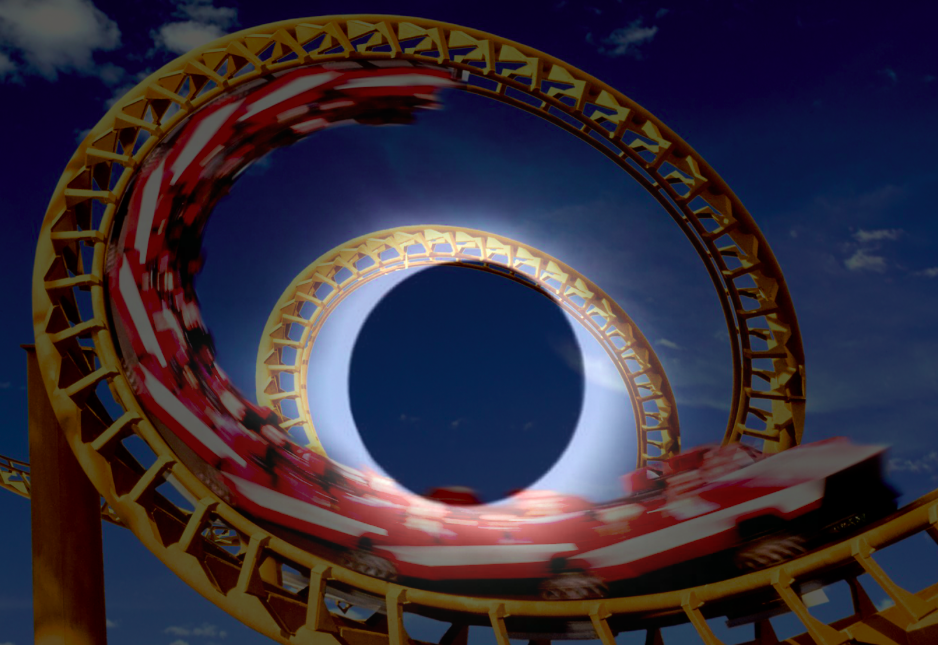 The impact shall be observed in stock market, commodities and currencies in unexpected ways. Some of these instruments may decline or rise sharply.
Further details: ONLY FOR MEMBERS!
Call: +91-9301717647 or e-mail astrodunia@gmail.com.