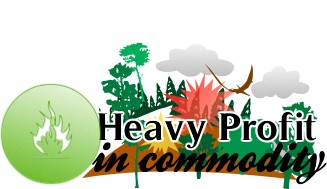 Our CLIENTS are making truck load of money from SHORT POSITION in gold and silver..

PROFIT IN GOLD: 1 LAKH INR PER LOT

PROFIT IN SILVER: 1.5 LAKH INR PER LOT

But wait! We are still on hold! till…………………?? August…

What could be the future of bullion and other commodity products such as Crude, Nickel, Copper, etc..????

What  and When could be a major movement which can yield you "lots" and "lots" of money ????…

Also note that, there was a free prediction on our website regarding the sharp fall of  Bullion..
If you again missed the chance of making truck load of money from the commodity market, then do not wait for another big move in the market… En-cash every momentum with the accurate prediction by our team..
Call us on : +91-9669919000, +91-9301717647, +91-731-4040289 ..
Don't Again Miss The Chance!!!
HURRY!
Don't WASTE TIME!
Subscribe to our highly profitable recommendation services.
 3 Months- 45,000 INR
6 Months- 75,000 INR
12 Months- 1,25,000 INR