Happy Thanksgiving Day from Team AstroDunia / RajeevPrakash.com!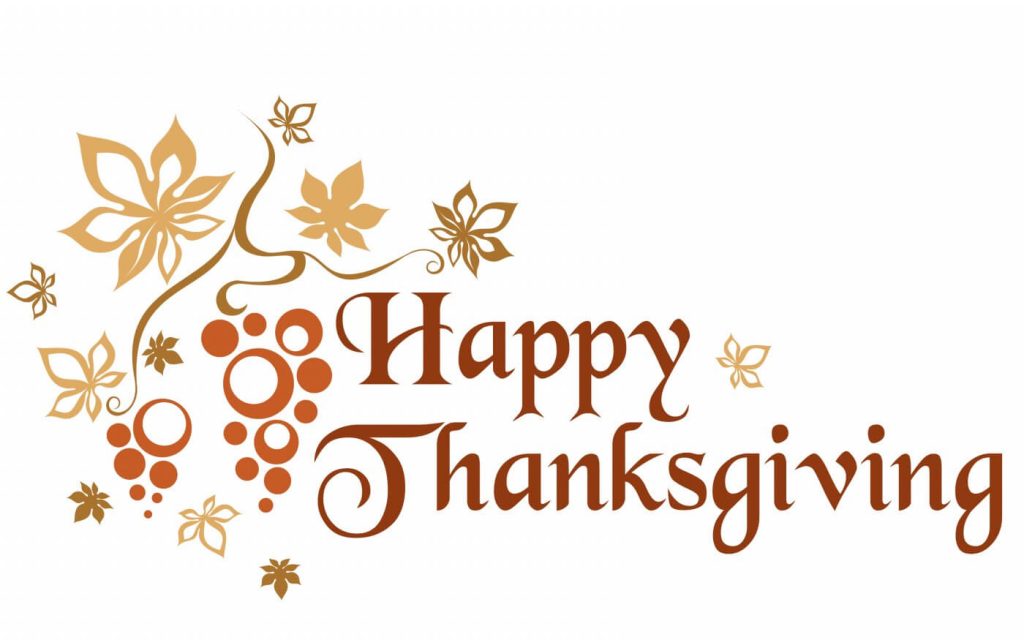 Interesting trends ahead:
Watch the period from 24 to 30 November 2017 and
8 December, 17 December to 31 December 2017 for major moves in equities and commodities.
Special Offer for TODAY: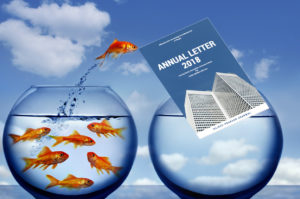 Reserve your copy of Annual Letter 2018 via PayPal @ $111. Or Avail 35% discount on Daily Newsletter / Live Trading Signals. ***ONLY FOR TODAY
An investment in knowledge delivers the highest return.
E-mail: astrodunia@gmail.com for details or call : +91-9301717647 for details.