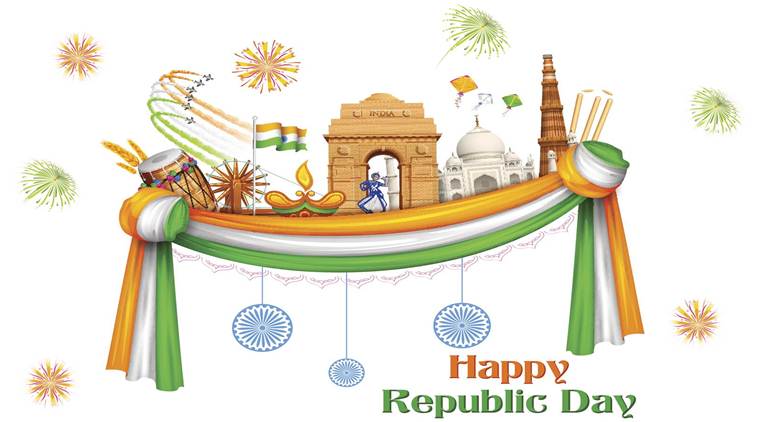 Team AstroDunia wishes everyone a very Happy Indian Republic Day.
It gives all of us a sense of pride in the constitution which has kept such a diversified nation growing every single day. A big salute to everyone who contributes in some or the other way to a peaceful nation.
Jai Hind!
Special Republic Day Offer:
Avail 1 Month Free Live Trading Calls (International as well as Indian markets) / Daily Newsletter with quarterly subscriptions on stocks, commodities, currencies and bonds.  Call : +91-9301717647 or e-mail astrodunia@gmail.com for details. 
Offer on Annual Letter 2018: If you choose to order Annual Letter 2018 today, you get access to 2 weeks of Daily Newsletter + Signals (for global markets).