WE CONVEY OUR BEST WISHES TO FELLOW INDIANS IN ADVANCE OF INDEPENDENCE DAY (15TH AUGUST).                                                                                                
:::SPECIAL STARTER PACKAGE ON OCCASION OF INDEPENDENCE DAY:::
CHOOSE ANY ONE SEGMENT & GET FIRST MONTH FOR 15,000 INR (Indian Market) ,230 USD (International market timing report).
You can also subscribe to LIVE TRADING CALLS in (INTL) PRECIOUS METALS + STOCK INDICES + CURRENCIES at 1500 USD for first quarter.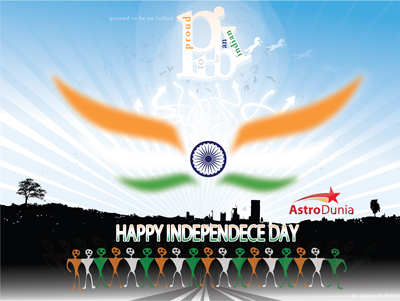 *OFFER ONLY VALID ON PAYMENTS BY 15TH AUGUST 2015.  For details, email astrodunia@gmail.com.
MODE OF PAYMENT:
Payments can be made via Paypal (to astrodunia@gmail.com) / Indian Credit Card / SWIFT or NEFT to our bank account with ICICI BANK LTD.
DETAILS OF BANK A/C:
BENEFICARY: ASTRODUNIA
A/C NO : 004105500654
BRANCH: MALAV PARISAR, INDORE
IFSC: ICIC0000041
SWIFT: ICICINBBCTS