Why should you join AstroDunia /RajeevPrakash's subscription service(s)?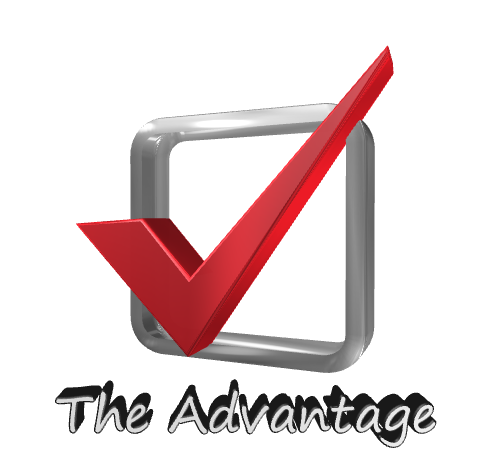 -Readily available 24 x 7 (online as well as Telephone)
-We work on a combination of financial astrology and technical analysis to make profitable trades.
-We make you enter and exit a position at the right time.
-8/10 calls are profitable as per our records of 10 years.
-You don't need to be staring at the stock trading terminal when your prime source of income is other than financial markets, we assist you with trading in several equities, commodities, currencies throughout the day. Furthermore, our support team is available 24×7 to solve your queries.
-Like some so called financial market experts, we do not just send you a newsletters but also provide trading instructions during market hours. This saves you time and you don't need to see the market through out the day.
-We do not make positions blindly. Rather, we recommend using stop loss on risky trades.
-Using astro cycles, we give you an advance forecast for the market, which is not possible to be predicted using just technical analysis.
-We are in business since 2005. We had announced the sharp falls of January 2008 in Indian stock market through advertisements in several leading newspapers in India. The bullishness of bullion in 2009 was also predicted in advance of 6 months. Most of our predictions have been opened up on our websites. You could see them under "Archive".